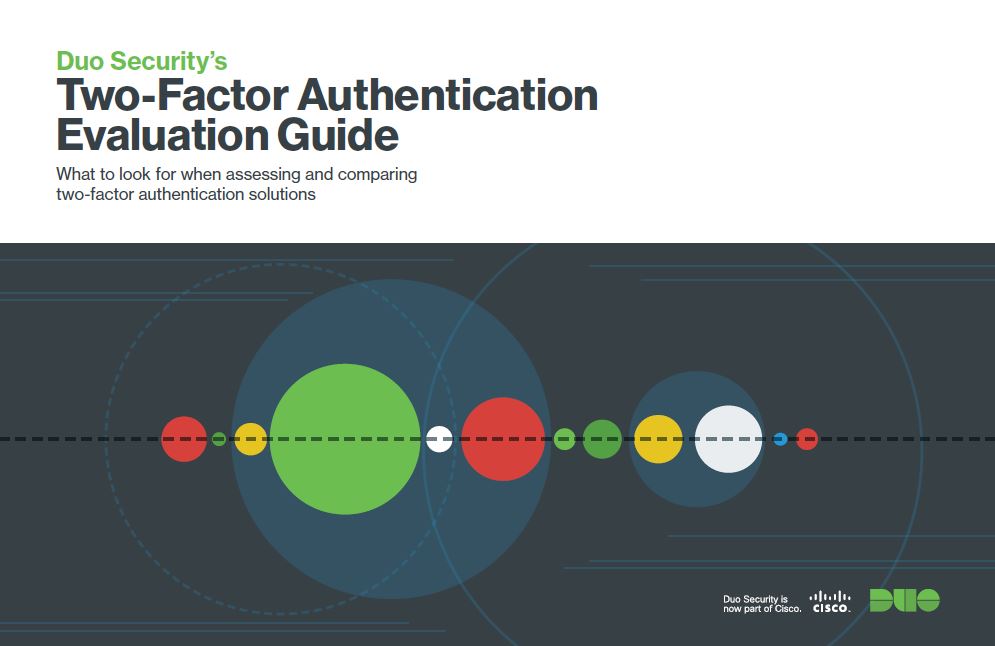 Two-Factor Authentication is one the most common security methods used by small organizations. But not every method is created equal. Although it may feel like your well secured by a traditional method, your company might be the titanic trying to avoid the iceberg, with no idea what costs are lurking below the surface.
Download this whitepaper to learn:
Traditional vs Modern two-factor authentication methods;
How to ensure your organization's validation and compliance;
The hidden costs of traditional approaches.