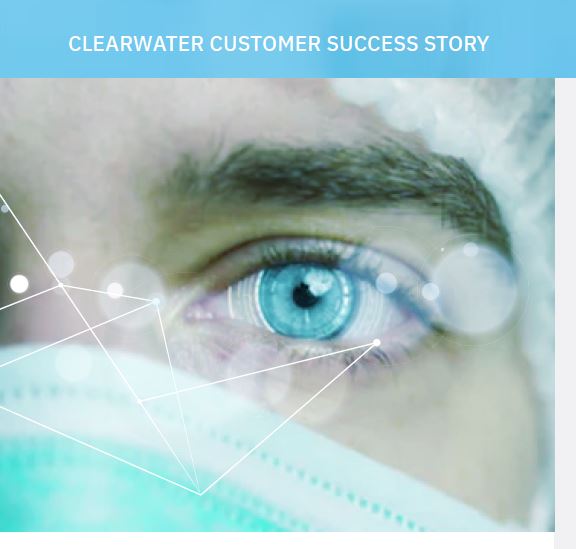 Encompass Health is one of the nation's largest providers of post-acute healthcare services, offering both facility-based and home-based post-acute services in 36 states and Puerto Rico through its network of inpatient rehabilitation hospitals, home health agencies, and hospice agencies. They sought to establish an accurate, comprehensive, OCR-Quality Risk Analysis process to serve as the foundation for the organization's enterprise-wide security risk management program.
Read this case study to learn how they:
Aligned their risk analysis with the NIST framework;
Supported ongoing risk analysis and risk management, consistent with a constantly evolving asset, threat and vulnerability environment;
Increased confidence in accuracy, detail, timeliness and scope of risk analysis;
Anticipated savings in resources needed to generate Board-required risk analysis.