Preventing the Insider Threat: Protecting Your Patient and Clinical Data While Managing Risk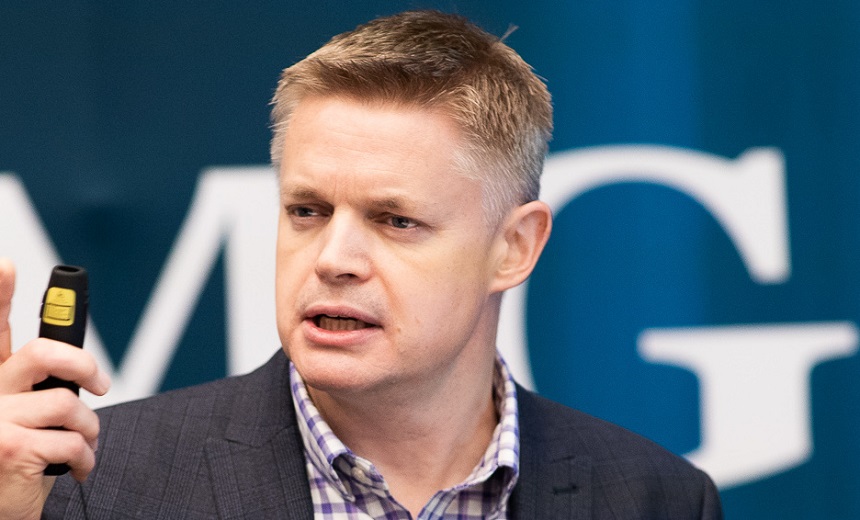 Insider threat and email attack risks are a major issue in the health industry, 95% of IT executives have identified insider threats as a top concern in last 12 months, 79% think employees have put data at risk accidentally and 61% say employees have done so maliciously.
In this session will look at how organisations can use new analytic-driven machine learning to detect malicious human data handling risks and reduce human-error HIPAA violations. We will examine the types of insider threats leading to data exposure by distinguishing between malicious versus accidental breaches, highlight how adopting a risk-based approach to secure content and data sharing is vital for contemporary data protection. We will show through new techniques, how healthcare entities can protect employees from risky behavior and secure patient data without traditional friction that can impact adoption or interrupt care. Discover how companies like Epiphany Healthcare have streamlined the capture and use of clinical research data from over 900 hospitals, and how Raleigh Neurology ensures children's mental health privacy throughout high touch, high risk data workflows.