Monitor and Identify Malicious Threat Before they Cripple your Organization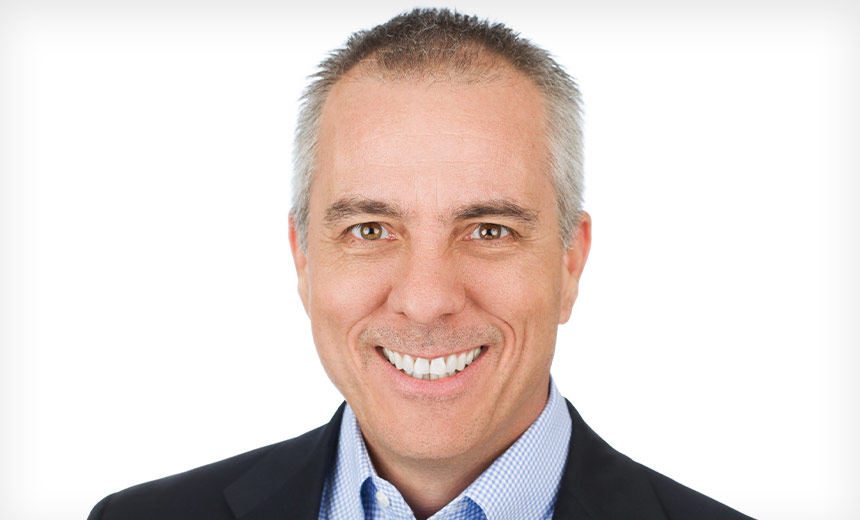 Today's threats are more sophisticated than ever and despite significant investment in prevention technologies many organizations continue to suffer damaging attacks. Join Dave Martin, Open Systems' Senior Director of Product Management- Threat Response as he share best practices model to minimize risk that combines prevention technology with the continuous monitoring of a Security Operations Center. It profiles a sophisticated, modern cyber attack and summarizes key lessons learned. It also provides insight into the major components of an effective incident response plan that should be in place to provide timely containment to advanced threats that have bypassed existing security controls.
See Also: Live Webinar | SolarWinds Breach: If Cyber Companies Can Get Hit, Do You Stand A Chance?