Next-Generation Technologies & Secure Development
Mitigating Insider Threats Using Artificial Intelligence: A CISO's Hands-on Approach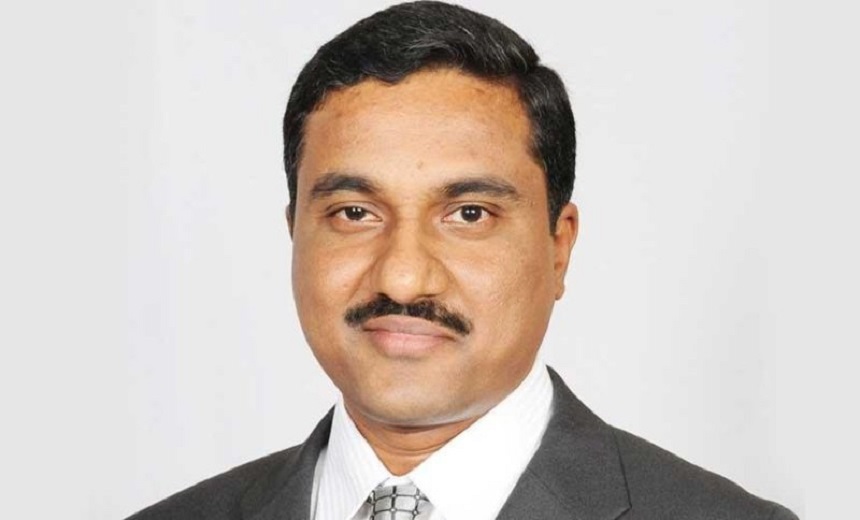 The recent breach incidents at Union Bank, Cosmos Bank and Punjab National Bank reveal interesting insights about insider fraud and how insiders can evade both deterrent and detection controls. This sessions offers insights from a CISO on how to detect and prevent insider fraud, as well as how to map insider threat programs using artificial intelligence and other advanced technologies.
Attend this session to learn:
A model encompassing control implementation and monitoring of processes and technology usage by those with privileged roles;
How "accidental insiders" are enabling fraud schemes;
Integrating AI-enabled decision making and continuous surveillance with other enterprise systems.