Maximizing Cyber Investments During Times of Uncertainty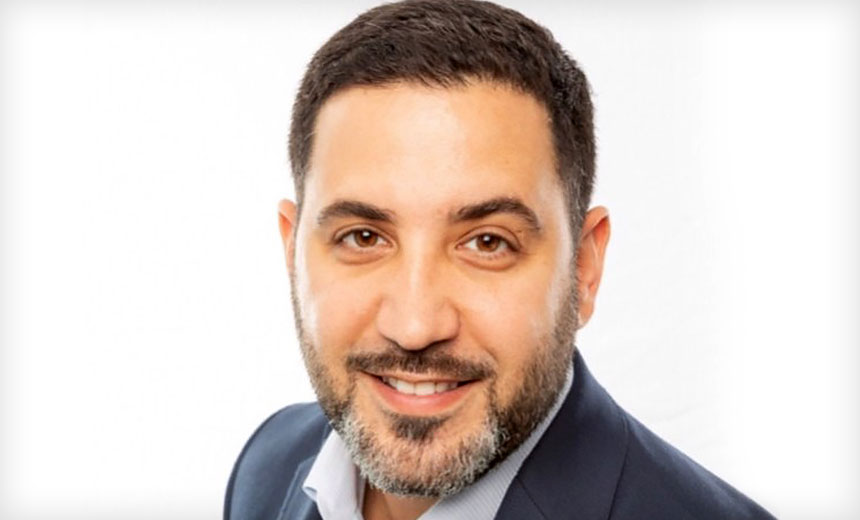 Everything has changed. Organizations have quickly pivoted towards the "new norm", adopting new practices and new technology solutions to support the business. Security multi-year strategies have not caught up. This new norm introduced new security threats to an already crowded threat landscape at a time when businesses are grappling with budgetary constraints due to the pandemic.
Join Accenture Security's Canadian Lead, Yaz Alattia, as he shares techniques and methods security organizations can use to optimize investments, quickly adapt, and emerge stronger.