Webinar | Financial Institutions Seek a Step-In Approach to Sensitive Unstructured Data Compliance and Security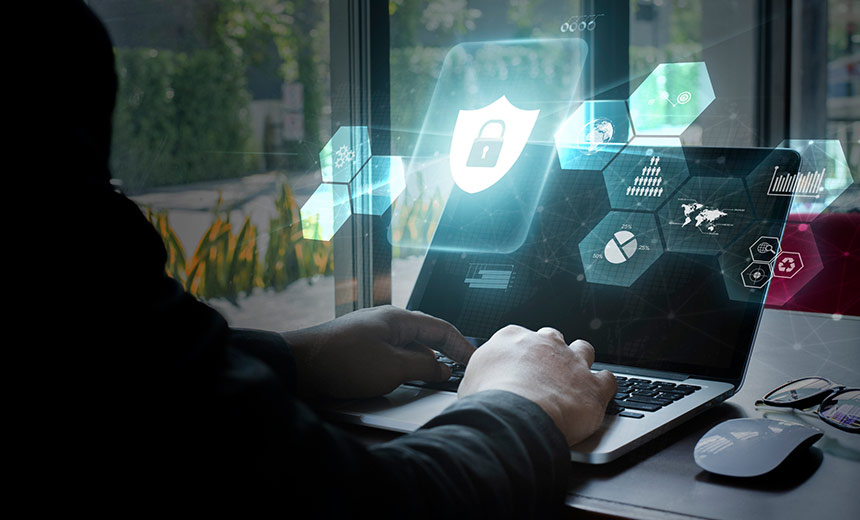 New privacy regulations uncover undermanaged unstructured data that expands the risk to the organization. Companies are beginning to understand that compliance and security challenges surrounding sensitive data must be prioritized and are seeking cost effective approaches to address the full lifecycle of sensitive file needs. In particular, data discovery, classification, data mapping, compliance and protection.
Join Deborah Kish, EVP Research and Marketing at Fasoo and Joe Krull, Sr. Analyst at AITE, as they discuss how Financial Services Institutions are seeking "step-in" products that help them achieve data security and compliance. This webinar summarizes AITE's recently published Impact Report, "Sensitive Data Everywhere - Find It, Manage It, and Protect It", that highlights a common use case in a large Financial Services Institution, and how a "step-in" strategy enabled by Fasoo's data security and compliance platform has met the combined challenge. Participants will receive a complimentary copy of the AITE Impact Report.
View this webinar OnDemand and learn:
How a step in method provides a measured and cost-effective approach for both compliance and security
Instantaneous automated discovery, classification and encryption simplifies operations
Self-reporting files eliminate reliance on disparate system, application and device logs
Centralized policy management ensures consistency across hybrid environments and endpoints