Live Webinar | Evolving API Security to Keep Pace with Financial Services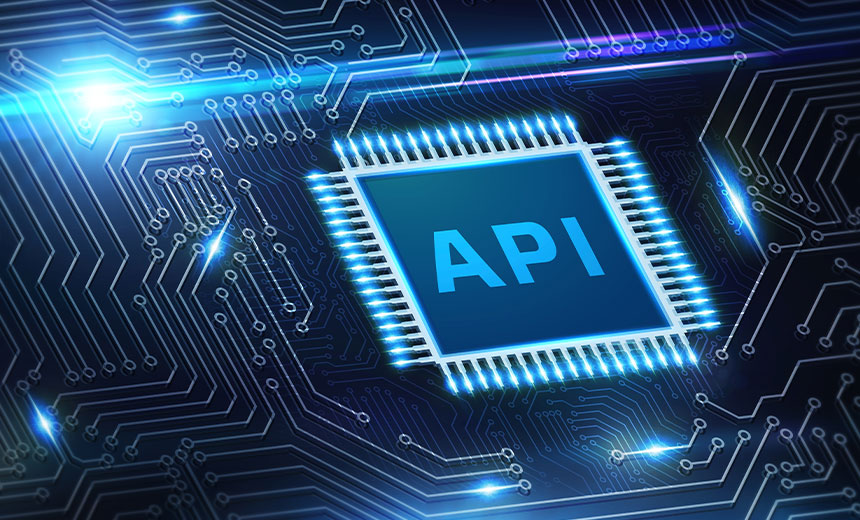 At the heart of digital transformation initiatives are the adoption of API-first strategies.
Financial services organizations are taking advantage of the power of APIs to adapt to rapidly changing business models, connect with strategic partners and meet new industry regulations and standards. Unfortunately, many API security strategies haven't kept up with this accelerated pace of adoption - leading to a lack of understanding of how to properly protect API infrastructures and of how to lay foundations for effective API governance policies.
Join Ping Identity in this session to learn how financial services organizations can develop a comprehensive security and governance strategy to protect their API transformation projects. Gain insights on:
How to extend existing security investments with artificial intelligence to increase security and auditing postures
Block & tackle modern API hacking techniques
Realize the full business value that API transformation initiatives deliver