Next-Generation Technologies & Secure Development
OnDemand | The Essential SASE Toolkit for Preventing the Next Breach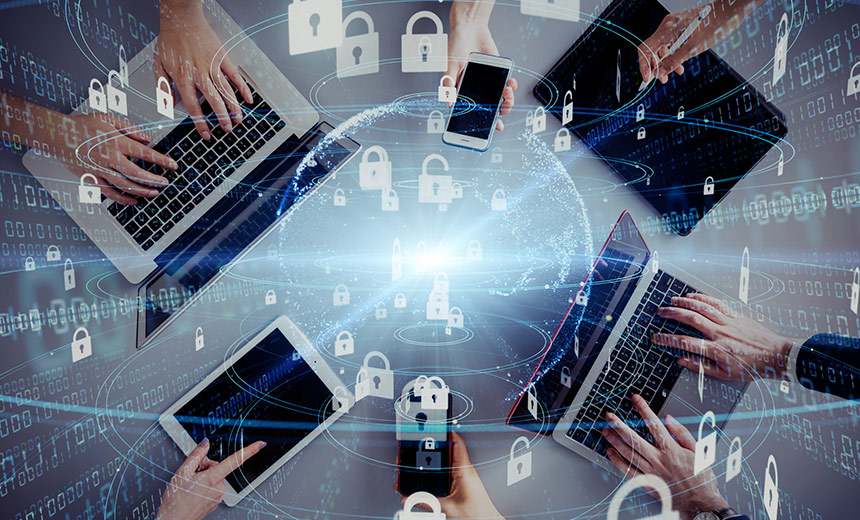 Cyber attacks like the recent SolarWinds breach demonstrate how cybercrime is shifting focus to cloud services. At the same time, Gartner predicts that almost half of companies will shift their cloud and network security to a SASE architecture (Secure Access Service Edge) in the next few years. But is this the right approach? How does SASE improve data security? What's the evolution path to deploying SASE?
Join this presentation to learn how more about how SASE can protect you from the next breach. We'll cover:
The common aspects of modern security breaches (i.e. SolarWinds attack);
The key pillars of SASE architecture and why they matter;
The economics of data breaches vs. SASE protection;
Common SASE industry use cases; and
Practical advice for implementing SASE in your organization.