Live Webinar | Customer Identity: Building Secure, Seamless Experiences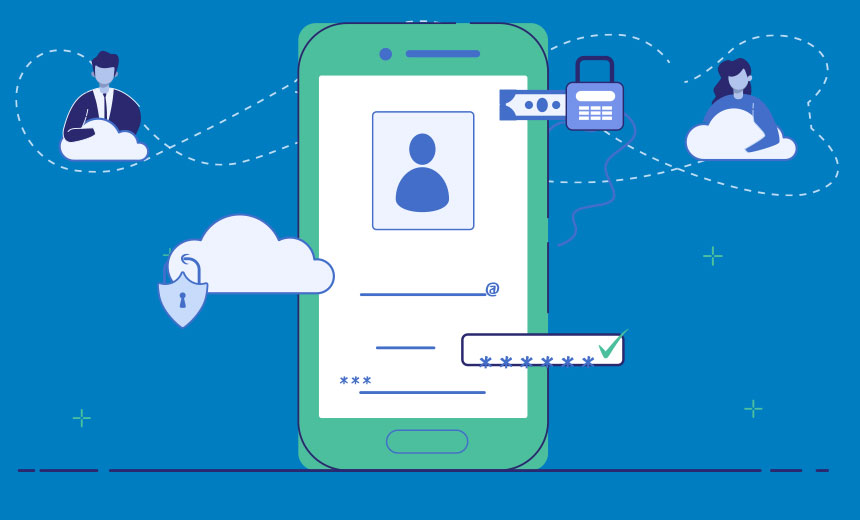 Every team building a mobile or app has a choice to make: build the whole app from scratch or find and use a pre-built option to A third-party customer identity and access management (CIAM) solution is another such service. A digital identity layer comprised of APIs, SDKs, and out-of-the-box customizable components can serve as building blocks to increase speed-to-market, lower development costs, and focus in-house developers on the core features of the application.
But there is always knowledge and services that may be required in order to choose the right out-of-the-box solution, framework and assistance with implementation to keep the project moving forward and getting it launched.
Register and attend this webinar as we discuss a high-level overview of Customer Identity and deep dive with experts on what they have learned and how they have helped customers with:
App Modernization
Rapid Application Onboarding - oAuth
Data migration
Designing a Unified Portal Framework in one Place