Fraud Management & Cybercrime , Security Operations
Analysis: The Unusual Case Against Former Uber CSO
Also: Election Security Issues; Preventing Healthcare Fraud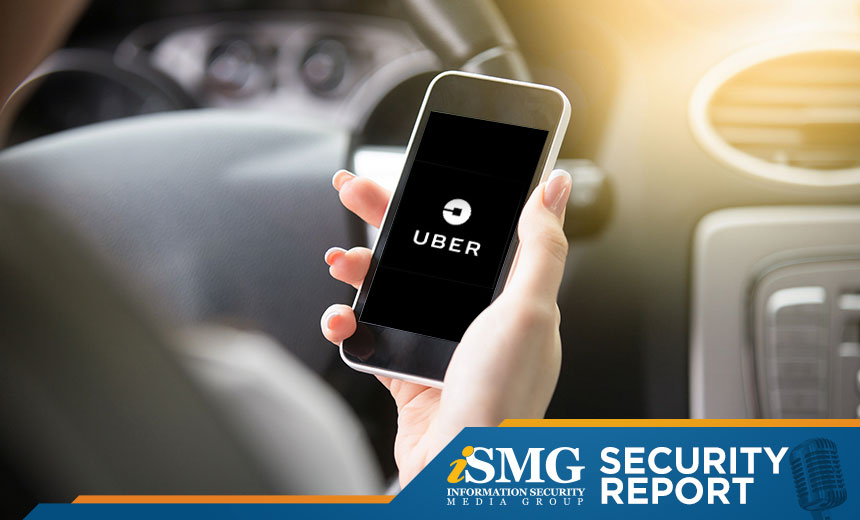 The latest edition of the ISMG Security Report analyzes the unusual case against former Uber CSO, Joe Sullivan, who was charged in connection with allegedly covering up a data breach.
In this report, you'll hear (click on player beneath image to listen):
ISMG's Mathew Schwartz describe the details of the case against Uber's Sullivan;
Christopher Krebs, director of the Cybersecurity and Infrastructure Security Agency, highlight the steps CISA has taken to enhance election security;
Attorney Paul Hales outline steps to take to help prevent healthcare fraud.
The ISMG Security Report appears on this and other ISMG websites on Fridays. Don't miss the Aug 14 and Aug 21 editions, which respectively discuss the monitoring of Barclay's employees and why ransomware gangs are getting bigger payoffs.
Theme music for the ISMG Security Report is by Ithaca Audio under a Creative Commons license.