Fraud Management & Cybercrime , Governance & Risk Management , Remote Workforce
Analysis: Did Barclays Go Too Far in Monitoring Employees?
Also: Embracing Security Opportunities; Election Security Threats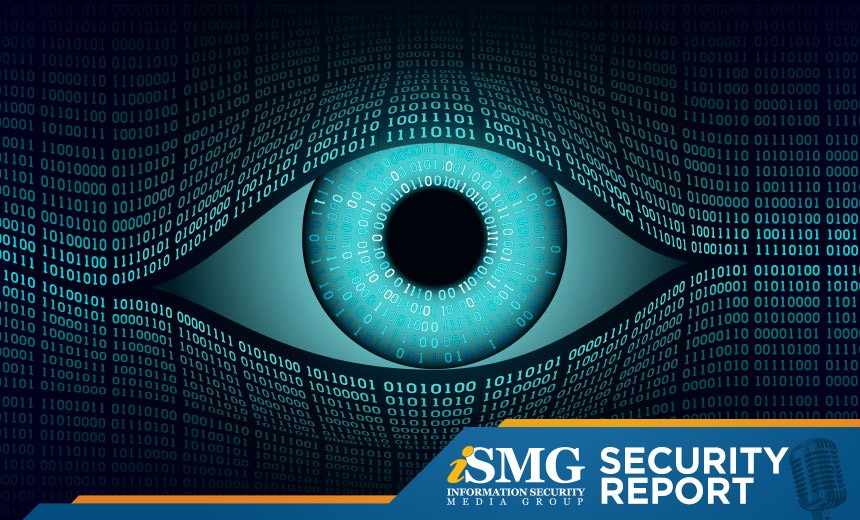 The latest edition of the ISMG Security Report analyzes why Barclays is being investigated for spying on its employees.
In this report, you'll hear (click on player beneath image to listen):
ISMG's Mathew Schwartz describe how the U.K.'s privacy watchdog is probing banking giant Barclays over its use of employee monitoring tools;
The CISO of Levi Strauss & Co., Colin Anderson, reflect on the opportunities presented to CISOs as a result of the pandemic;
Sanjay Virmani of the FBI's San Francisco office share insights on Chinese and Russian efforts to influence the upcoming U.S. election.
The ISMG Security Report appears on this and other ISMG websites on Fridays. Don't miss the July 31 and Aug. 07 editions, which respectively discuss the hacking of the mobile banking app Dave and the hijacking of an alleged Twitter hacker's virtual hearing.
Theme music for the ISMG Security Report is by Ithaca Audio under a Creative Commons license.