Fraud Management & Cybercrime , Governance & Risk Management , Security Operations
Analysis: Are Darknet Markets Here to Stay?
Also: Hackers Target Virgin Mobile KSA; Coping With COVID-19 Stress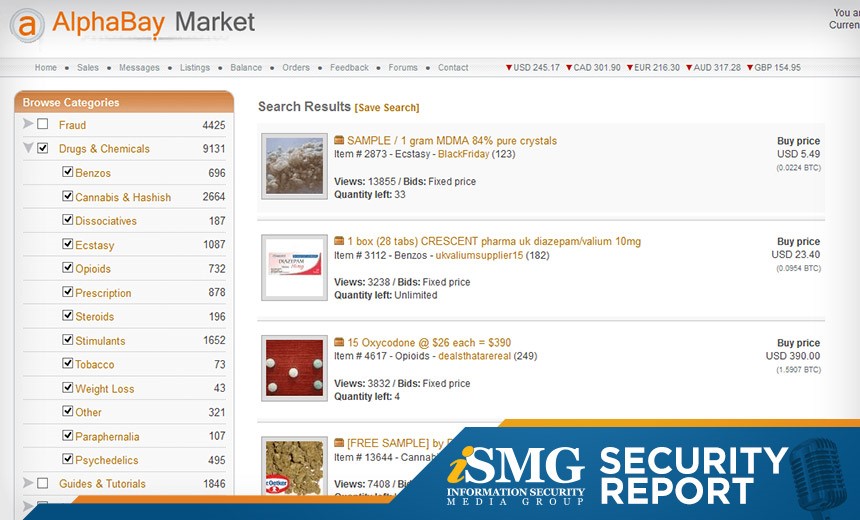 The latest edition of the ISMG Security Report features an analysis of why criminals continue to use Darknet markets, despite the risks.
In this report, you'll hear (click on player beneath image to listen):
ISMG's Mathew Schwartz investigate why darknet markets persist;
ISMG's Jeremy Kirk offer an exclusive report on how hackers hit Virgin Mobile KSA in Saudi Arabia;
Pandemic expert Regina Phelps share advice on how to help colleagues and staff cope with ongoing stress as the risk of another major COVID-19 outbreak looms.
The ISMG Security Report appears on this and other ISMG websites on Fridays. Don't miss the Sept. 11 and Sept. 18 editions, which respectively discuss how ransomware gangs are finding fresh ways to make victims pay and whether a Chinese database exposure is cause for concern.
Theme music for the ISMG Security Report is by Ithaca Audio under a Creative Commons license.