Virtual Cybersecurity Summit: SEA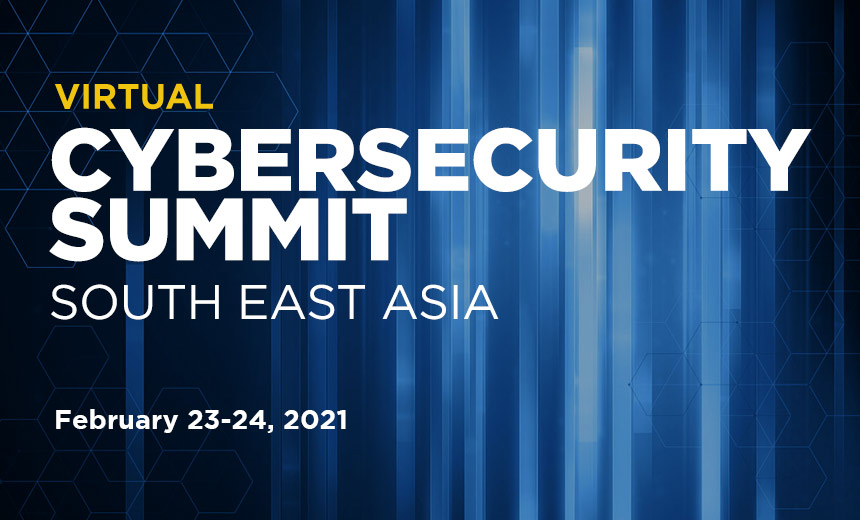 ISMG, a global industry leader in information security news will host the first edition of 2021 South East Asia virtual summit series on February 23-24, 2021. With the ongoing pandemic, cybersecurity professionals have been stretched plenty, for enhancing corporate agility and also reduce risk, to ensure resilience. As the region witnessed a meteoric rise in online fraud, phishing scams in 2020, CISOs are expected to rethink security and risk strategies in 2021.
Join experts from the ISMG community at our virtual summit to learn how to best adapt and balance productivity, accessibility and security.
Registration is complimentary and CPE Credits will be available. Sign up today:
https://events.ismg.io/event/virtual-cybersecurity-summit-south-east-asia-2021/