Virtual Cybersecurity Summit: Financial Services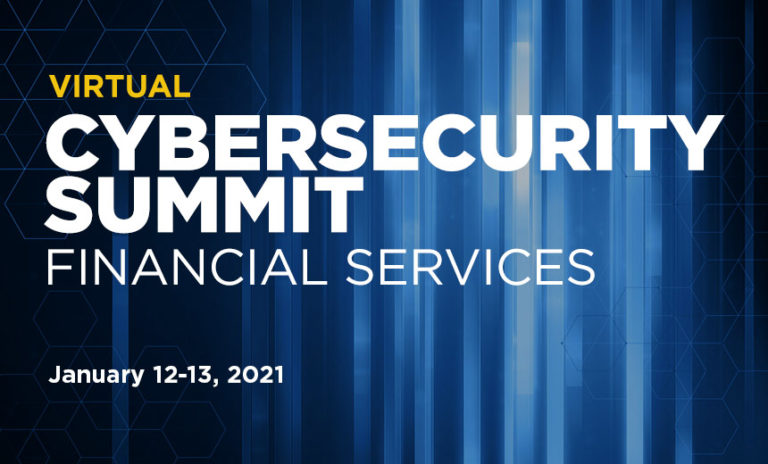 The ATM, online banking, mobile payments - you can count on a hand the number of seismic changes in how financial services has conducted business over the past century. Is 2021 poised to launch another revolution?
Join experts from the ISMG community at our virtual summit to learn how to best adapt and balance productivity, accessibility and security.
Registration is complimentary and CPE Credits will be available. Sign up today:
https://events.ismg.io/event/virtual-financial-services-summit-2021/