Northeast US Cybersecurity Summit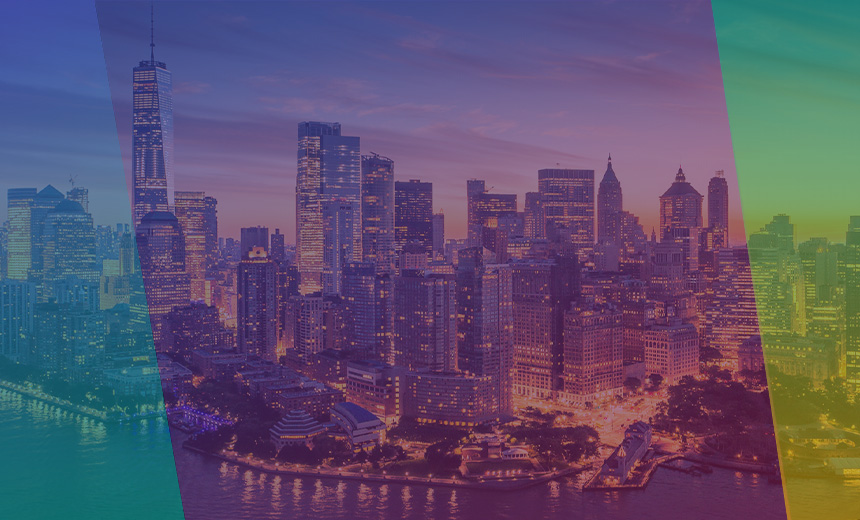 June 21-22
ISMG's hybrid events provide the greatest accessibility to all of our education. This hybrid summit's agenda will cover Zero Trust, IAM, Ransomware, Privacy, Fraud, Payments, IoT, Cryptocurrency, End Point Protection, Cloud Security and more. The Summit will bring together more than 400 attendees and subject matter experts to discuss not only how to address the risks associated with cyber attacks, but also how to deploy new solutions that improve both security and user experience.
Join experts from the ISMG community at our summit to learn how to best adapt and balance productivity, accessibility and security.
Learn more:
https://ismg.events/summit/northeast-us-cybersecurity-summit-2022